Buck 941 Travelmate Kit knife, Multi tool
Buck 941 Travelmate Kit knife, Multi tool
Use: Buck knives / hunter knife / Multitool
BLADE MATERIAL: 410HC
BLADE LENGTH: 12,4 cm.
TOTAL: 25 cm
WEIGHT: 96 g.
THICKNESS: - mm
HANDLE: Paperstone
LOCK TYPE: -
OPENER: -
SHEATH: Nylon
MADE in U.s.a.
Shipping tracking

Secure payments

Online support
Buck knives Made in U.s.a.
Company founded in 1902 by Hoyt H. Buck, famous for the production of hunting knives and war knives. Since 2005, the company has moved to Post Falls Idaho in the U.s.a., where it still produces many of its knives.
You might also like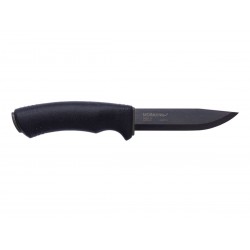 Price
€35.70
Regular price
€38.80